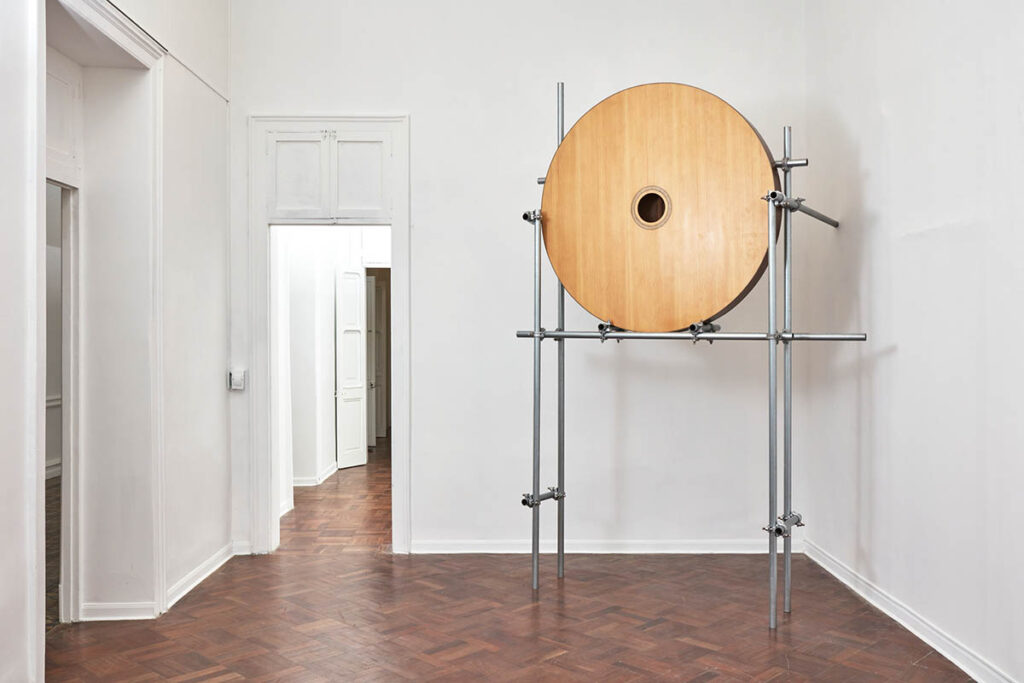 Insano, injusto, extremadamente entretenido
This exhibition is halfway between an autobiographical reflection and a social critique of this "unhealthy, unfair, extremely entertaining" world. Although it is possible to read personal clues and political commentaries intertwined in these works, the body of work presented by José Vera Matos arises from an exploratory process and, therefore, implies uncertainty. What the artist tempts in these works is unknown even to himself.
This exhibition is like a journey through the history of a promise and its unfulfillment: the promise of the future, understood as something expected and aspired to (as evidenced by many of our futuristic utopias), and not more of the same or even something much worse than what was already there and what we have received in the end.
Insano, injusto, extremadamente entretenido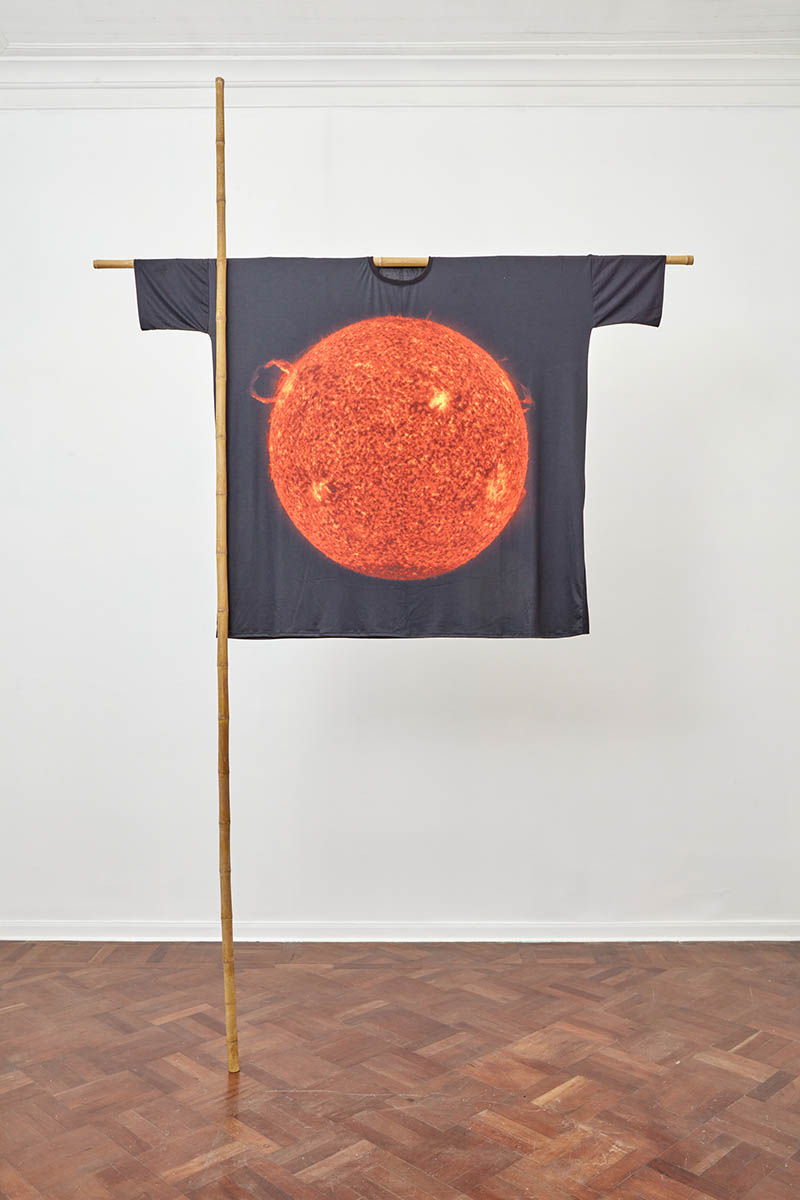 Sublimated cotton and bamboo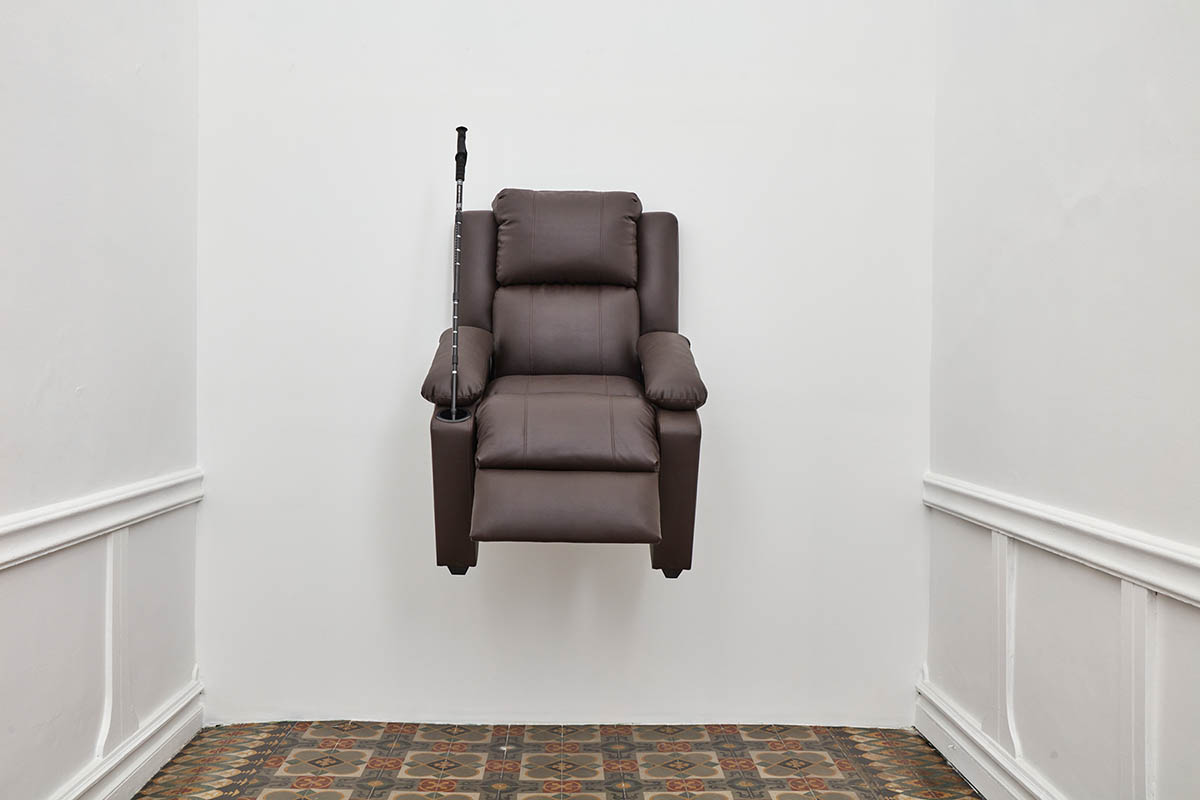 Armchair and trekking pole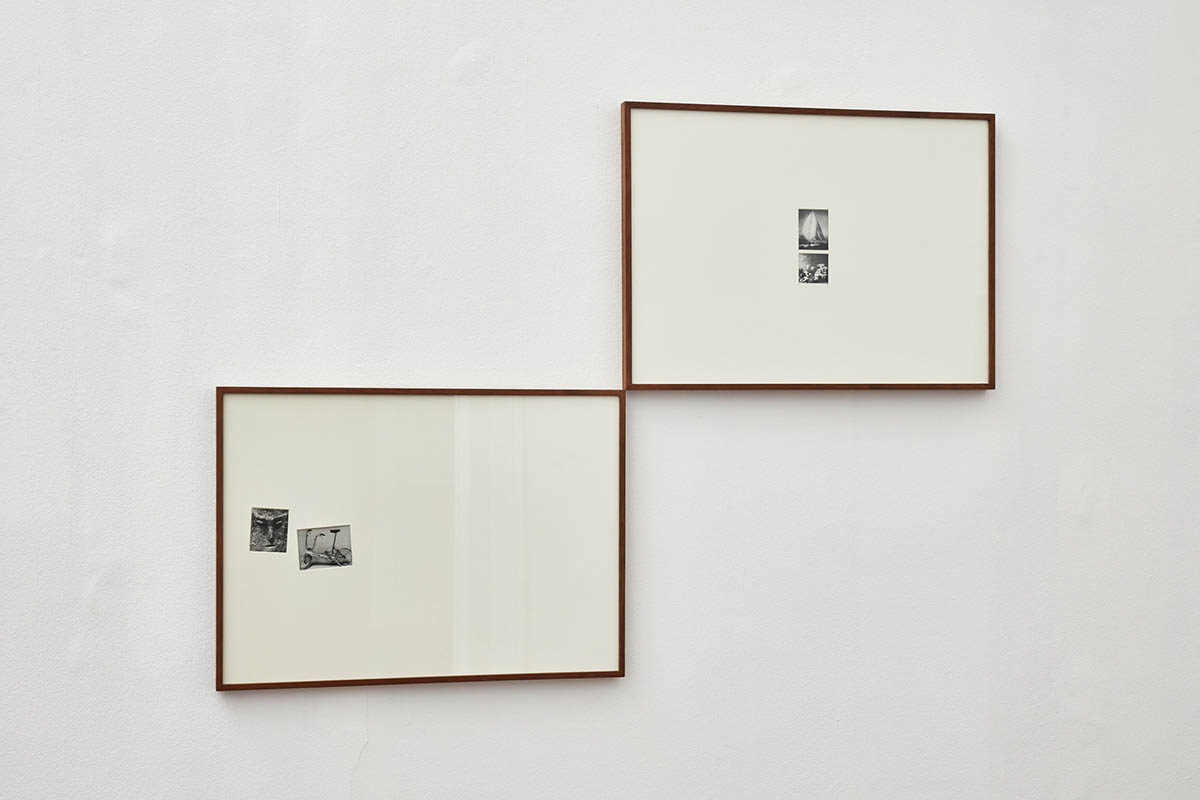 From the series "Insano, injusto, extremadamente entretenido", 2022
Print on Hahnemühle paper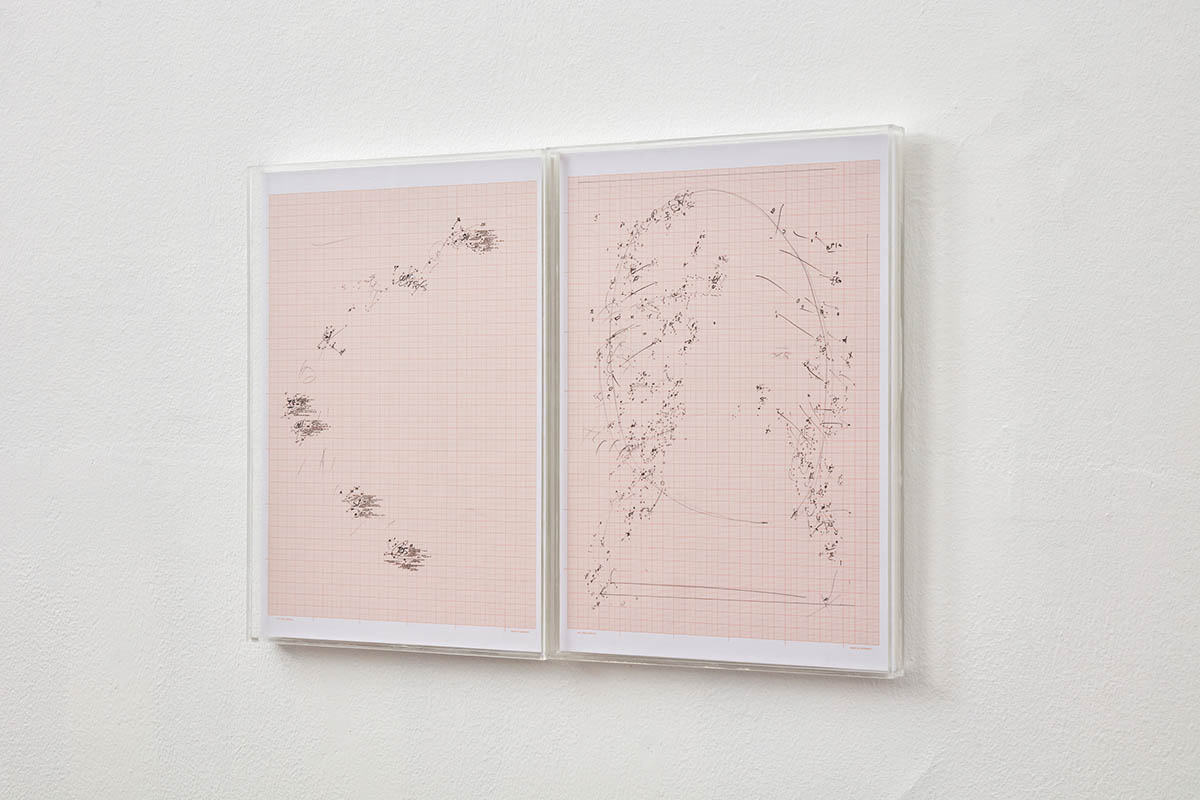 Stylographs, graphite and watercolor on paper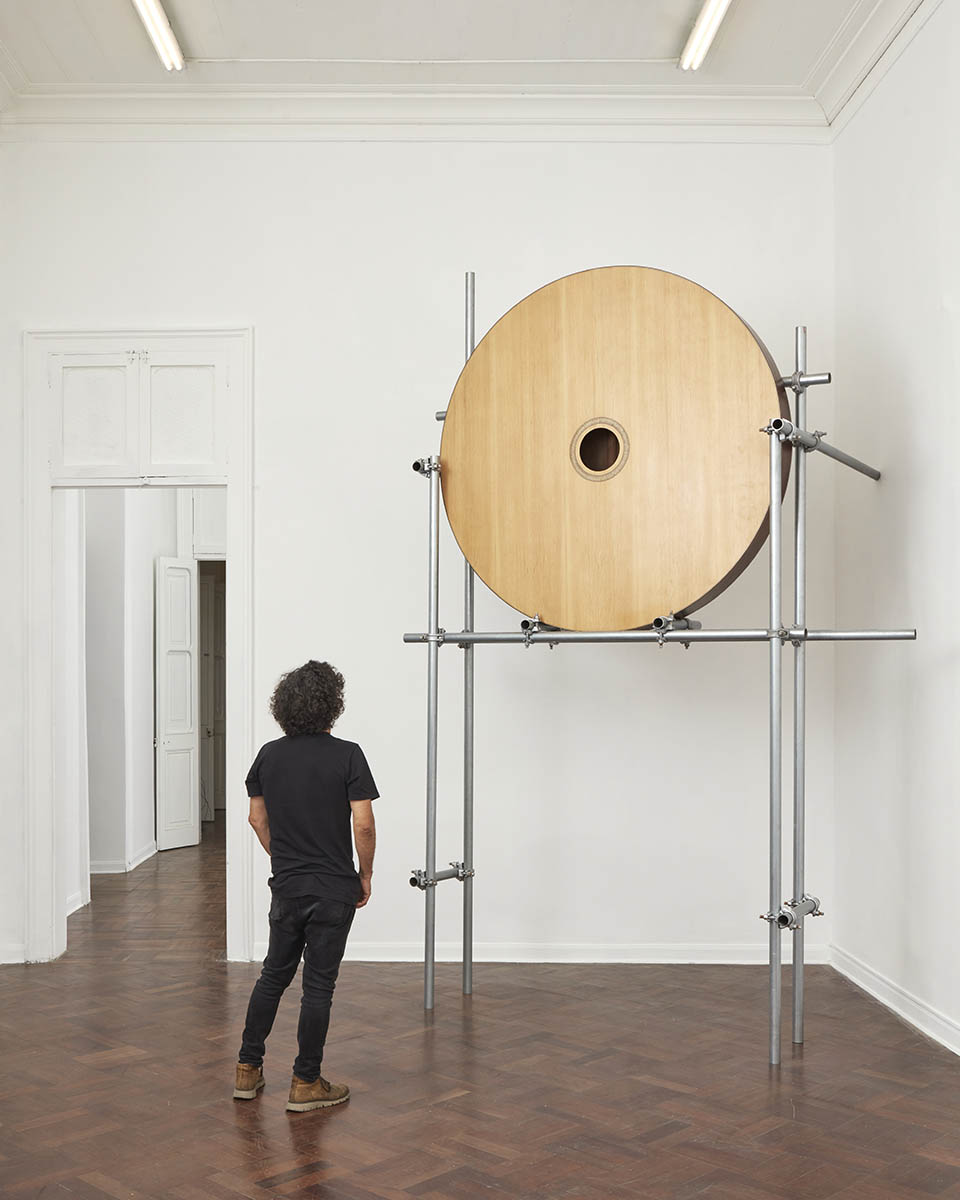 "Solo entenderás el mundo cuando te pierdas y tiembles con él", 2022