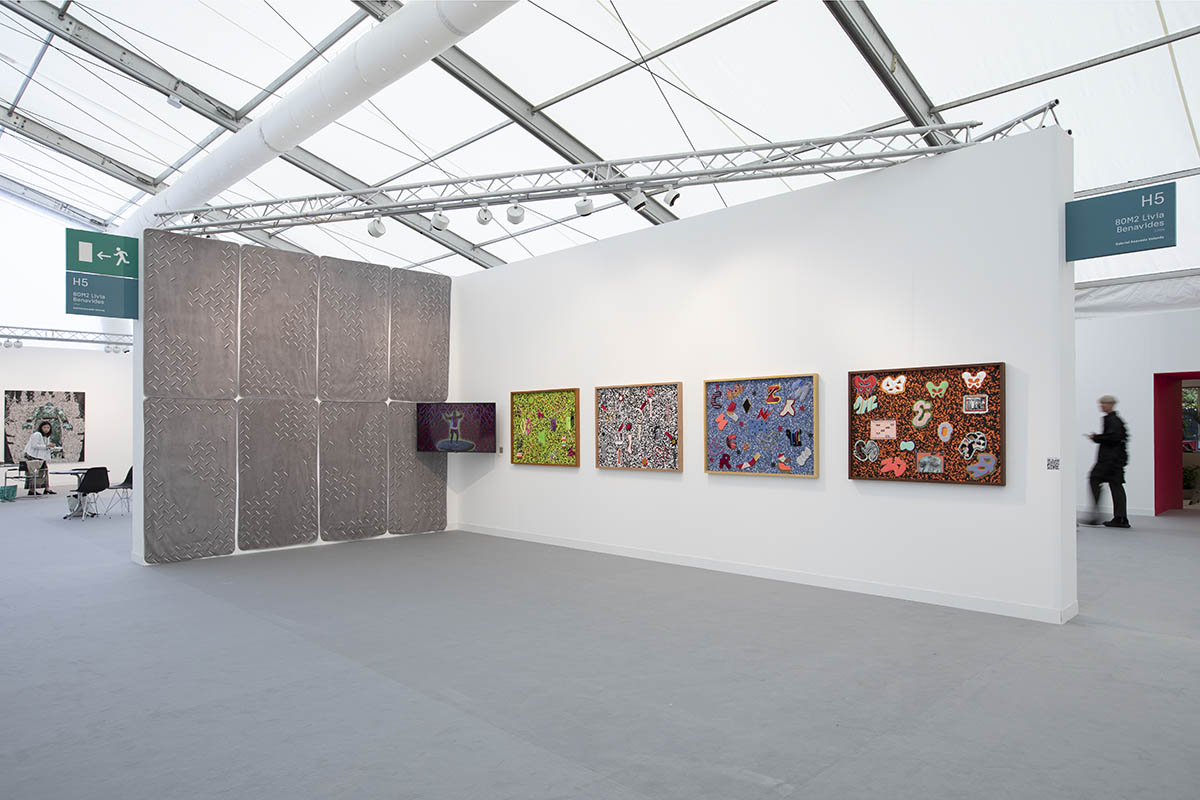 Frieze London Art Fair 2022
We are glad to announce our participation in Frieze London 2022. This year we are presenting Gabriel Acevedo Velarde's project "Folclor Gym"
Booth H05 / Focus Section

VIP Preview 12 – 13 Oct
Public Days 14 – 16 Oct

Folclor Gym is a long-term project that compromises short documentaries and home workout videos produced in collaboration with some of the trend's teachers (fitness routines), as well as with fellow contemporary artists.
For Frieze London 2022 we are presenting four "Folclor Gym" fitness videos, plus a series of pieces produced in collaboration with artist Jimena Chávez Delion.